Don't know where to start? Read more about what Mild ADHD is, or head over to the blog and find experiences or things you might encounter with mild ADHD.
Let's try something a bit more personal today. Something from my own experience: starting something new. Well, at least, the attempt at starting something new. You know it, I know it, it's all about: Procrastination. In fact, I've procrastinated on this piece and probably doing it right now (it's literally taken me a month to …
Read more
About Me
---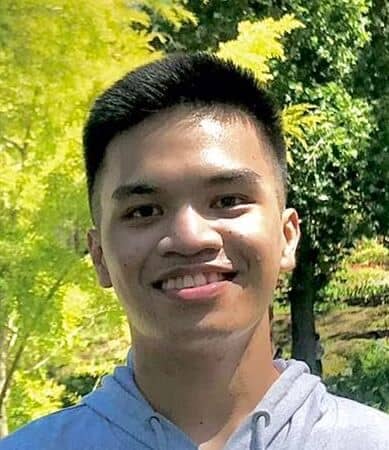 Hi, I'm Jemuel. I'm kinda-mildly-maybe ADHD (not clinically-diagnosed), but I learned to work with it and with some grease work, I think you can too!